LANDBACK Manifesto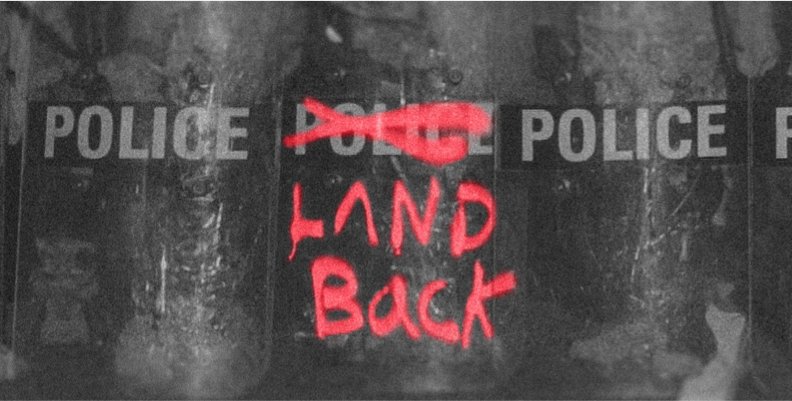 It is the reclamation of everything stolen from the original Peoples.
— Land
— Language
— Ceremony
— Medicines
— Kinship
It is a relationship with Mother Earth that is symbiotic and just, where we have reclaimed stewardship. 
It is bringing our People with us as we move towards liberation and embodied sovereignty through an organizing, political and narrative framework. 
It is a long legacy of warriors and leaders who sacrificed freedom and life.
It is a catalyst for current generation organizers and centers the voices of those who represent our future. 
It is recognizing that our struggle is interconnected with the struggles of all oppressed Peoples.
It is a future where Black reparations and Indigenous LANDBACK co-exist. Where BIPOC collective liberation is at the core. 
It is acknowledging that only when Mother Earth is well, can we, her children, be well. 
It is our belonging to the land – because – we are the land. 
We are LANDBACK!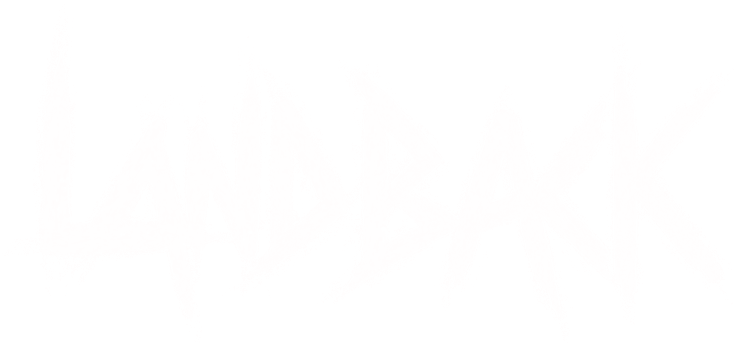 Organizing Principles
Don't burn bridges: even when there is conflict between groups or organizers remember that we are fighting for all of our peoples and we will continue to be in community even after this battle
Don't defend our ways 
Organize to win 
Move from abundance – We come from a space of scarcity. We must work from a place of  abundance
We bring our people with us 
Deep relationships by attraction, not promotion 
Divest/invest
We value our warriors
Room for grace- be able to be human  
We cannot let our oppressors inhumanity take away from ours 
Strategy includes guidance 
Realness: Sometimes the truth hurts
Unapologetic but keep is classy
---
About LANDBACK
LANDBACK is a movement that has existed for generations with a long legacy of organizing and sacrifice to get Indigenous Lands back into Indigenous hands. Currently, there are LANDBACK battles being fought all across Turtle Island, to the north and the South.
As NDN Collective, we are stepping into this legacy with the launch of the LANDBACK Campaign as a mechanism to connect, coordinate, resource and amplify this movement and the communities that are fighting for LANDBACK. The closure of Mount Rushmore, return of that land and all public lands in the Black Hills, South Dakota is our cornerstone battle, from which we will build out this campaign. Not only does Mount Rushmore sit in the heart of the sacred Black Hills, but it is an international symbol of white supremacy and colonization. To truly dismantle white supremacy and systems of oppression, we have to go back to the roots. Which, for us, is putting Indigneous Lands back in Indigenous hands.
In addition, LANDBACK is more than just a campaign. It is a meta narrative that allows us to deepen our relationships across the field of organizing movements working towards true collective liberation. It allows us to envision a world where Black, Indigenous & POC liberation co-exists. It is our political, organizing and narrative framework from which we do the work.
4 LANDBACK Campaign Demands —
Dismantle — white supremacy structures that forcefully removed us from our Lands and continue to keep our Peoples in oppression.
a. Bureau of Land Management, National Parks Service

Defund — white supremacy and the mechanisms and systems that enforce it and disconnect us from stewardship of the Land.
a. Police, military industrial complex, Border Patrol, ICE

Return — All public lands back into Indigenous hands.

Consent — Moving us out of an era of consultation and into a new era of policy around Free and Prior Informed Consent.